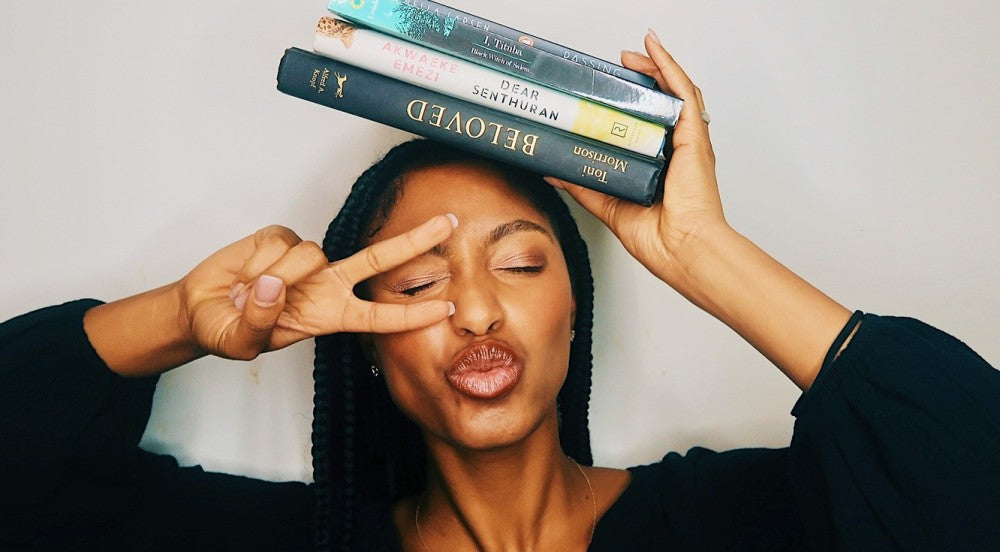 seamless deliveries & easy returns
most orders process and ship in 1-3 working days. during our busiest periods, it may take up to 5 working days to dispatch your parcel.
if you don't love your selections, you'll have 14 days from delivery to return them for a refund.
FAQs
Is my payment secure?
Your purchase will be processed by Shopify Payments, one of the most secure payment processors available. Shopify uses 128-bit SSL encryption technology and Fraud Defender to protect your information during checkout.
Where do you ship from?
Asylum Books is based out of Chicago, IL. Pieces shipped directly from All Dressed Up Costumes will come from their shop in Batavia, IL.
Do you offer gift cards?
We hope to offer them soon!
Do you charge taxes?
Asylum Books charges the appropriate state and local sales tax based on the shipping address of your order. Where required, tax will also be applied to the shipping and handling charges. The sales tax displayed at checkout is estimated and the final applicable tax will be calculated when your order is shipped. We collect sales tax from the following states: Alabama, Alaska, Arizona, Arkansas, California, Colorado, Connecticut, Florida, Georgia, Hawaii, Idaho, Illinois, Indiana, Kansas, Kentucky, Louisiana, Maine, Maryland, Massachusetts, Michigan, Minnesota, Mississippi, Missouri, Nebraska, Nevada, New Jersey, New Mexico, New York, North Carolina, North Dakota, Ohio, Oklahoma, Pennsylvania, Puerto Rico, Rhode Island, South Carolina, South Dakota, Tennessee, Texas, Utah, Washington, Washington DC, Vermont, Virginia, Wisconsin.