Regular price
$24.99 USD
Sale price
$19.99 USD
Unit price
per
Sale
Sold out
This high-quality latex mask will give everyone nightmares!
Durable, hand-painted  
Share
View full details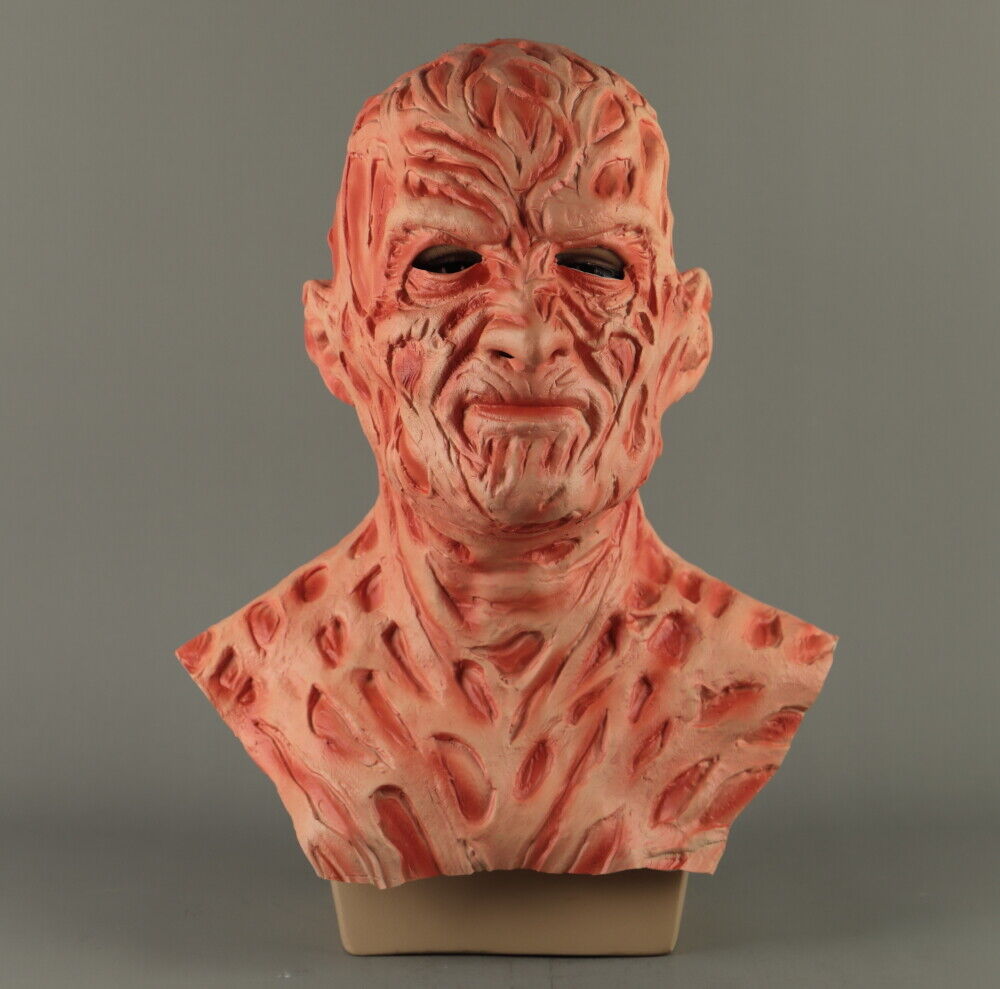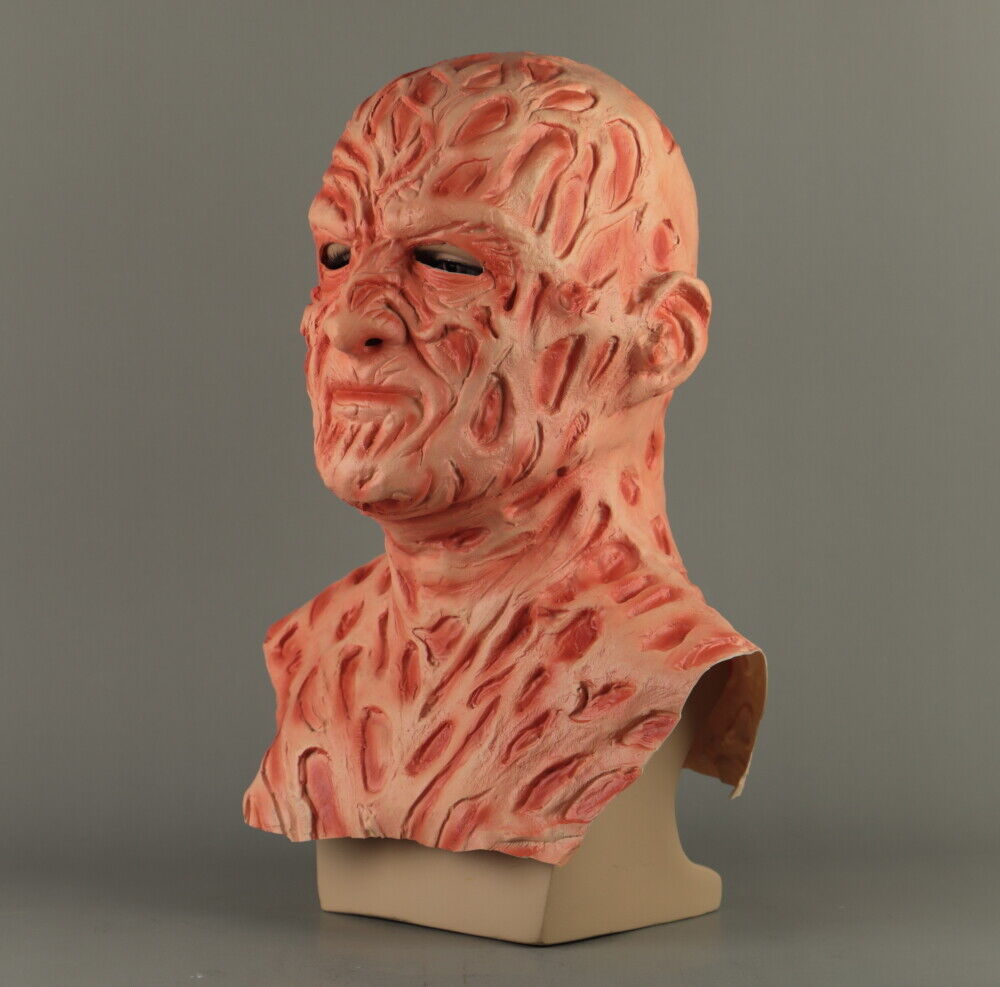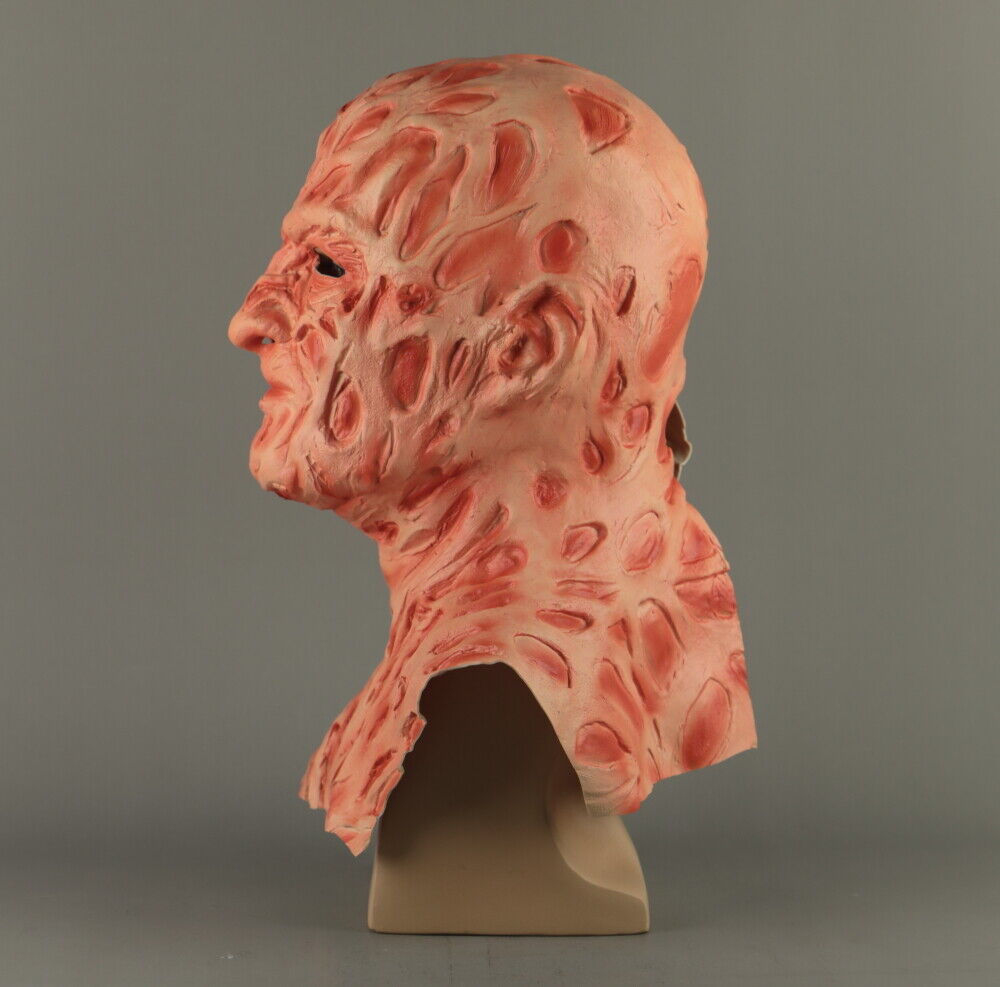 Cut the Hole Before YOu Wear
The detail is amazing, but the slit in the back is very small. I almost ripped the mask in half trying it on, but once I cut it a bit larger, it fit perfectly like a glove. The seller did include instructions to cut the opening if needed but I assumed it would be fine.
Small Opening But Looks Amazing
if you have a big head (like me!!) you will want to carefully extend the opening at the back as it seems to be made for tiny heads. that aside, it's nice that the effect extends past the face like many smaller masks. the detail in the painting is rad. halloween can't be here soon enoug
Even BETTER Than Expected!!!!!
i wasnt sure waht to expect but omg its PERFECT!!!! halloween 23 here we come